Citizen Lawsuits in Question in West Virginia Tank Law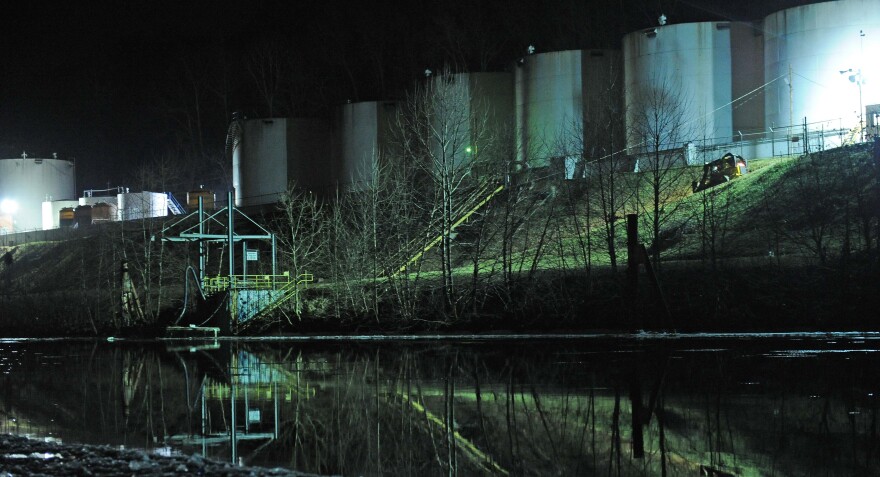 Industry groups are jittery that if state regulators require the wrong type of permit, companies could be subject to citizen lawsuits under a new environmental law regulating storage tanks.
State regulators disagree, and are convinced the law doesn't let citizens sue to enforce it.
The aboveground tank law calls for new inspections, registrations, inventories and other regulations. State lawmakers omitted a citizen-lawsuit option while crafting the law.
Industry groups worry using an existing permit type could allow citizen lawsuits and federal oversight. The Department of Environmental Protection disagrees.
Environmentalists hope the technicality offers another shot to make citizen lawsuits possible.
DEP's first draft of tank rules, like choice of permits, could be available as early as this summer.
Lawmakers need to approve rules in the legislative session starting in January.