Online Search Tool Launched for Manchin Papers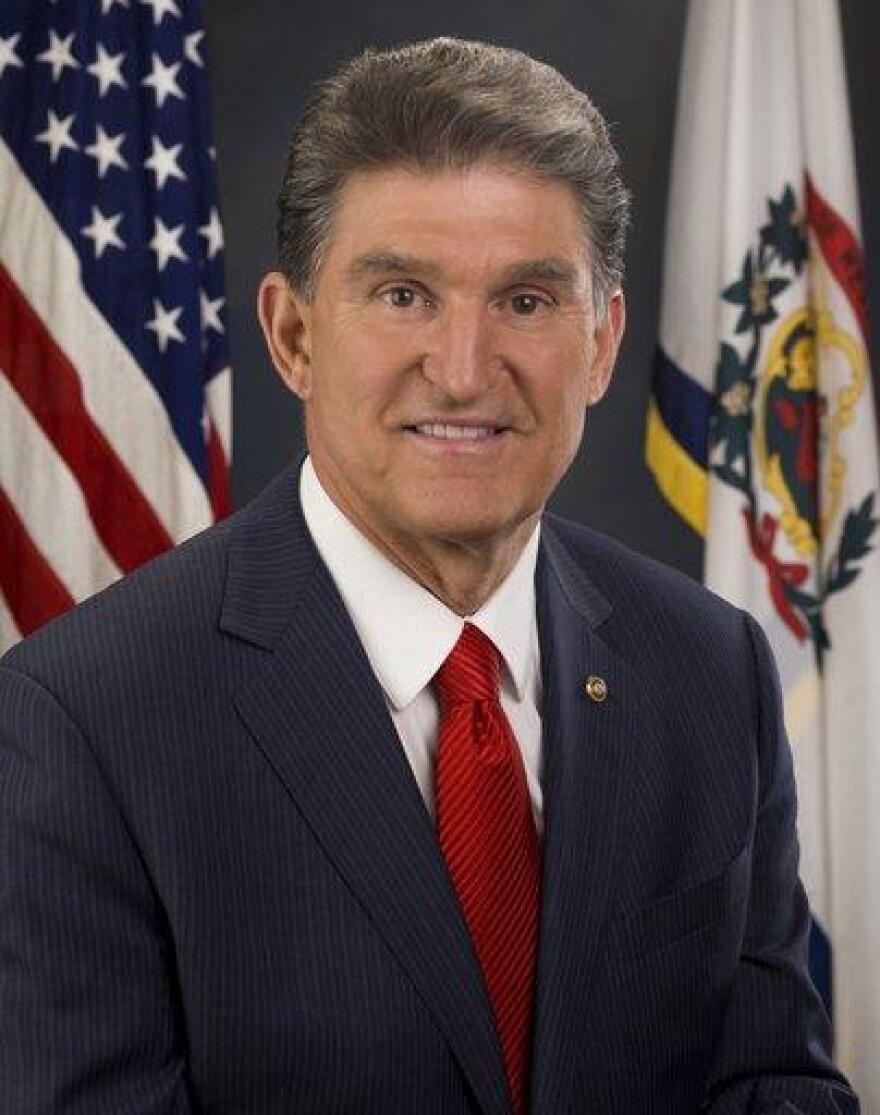 The West Virginia Division of Culture and History is introducing a new online tool to search U.S. Sen. Joe Manchin's gubernatorial papers.
Officials say Manchin is scheduled to attend an exhibition and demonstration Friday at the Culture Center in Charleston.
The collection includes a diverse selection of materials beginning with his inaugural speech in January 2005. The collection runs through November 2010, when he resigned his position to fill the U.S. Senate position made vacant by the death of longtime Sen. Robert C. Byrd. It includes speeches, proclamations, general correspondence, photographs and other materials.
An online search tool will allow people free, 24-hour access to the catalog listings. Archives patrons may then visit the library in Charleston to view the papers and request copies of materials in the collection.