Florida Man Found Not Guilty of Murdering Wheeling Jesuit Student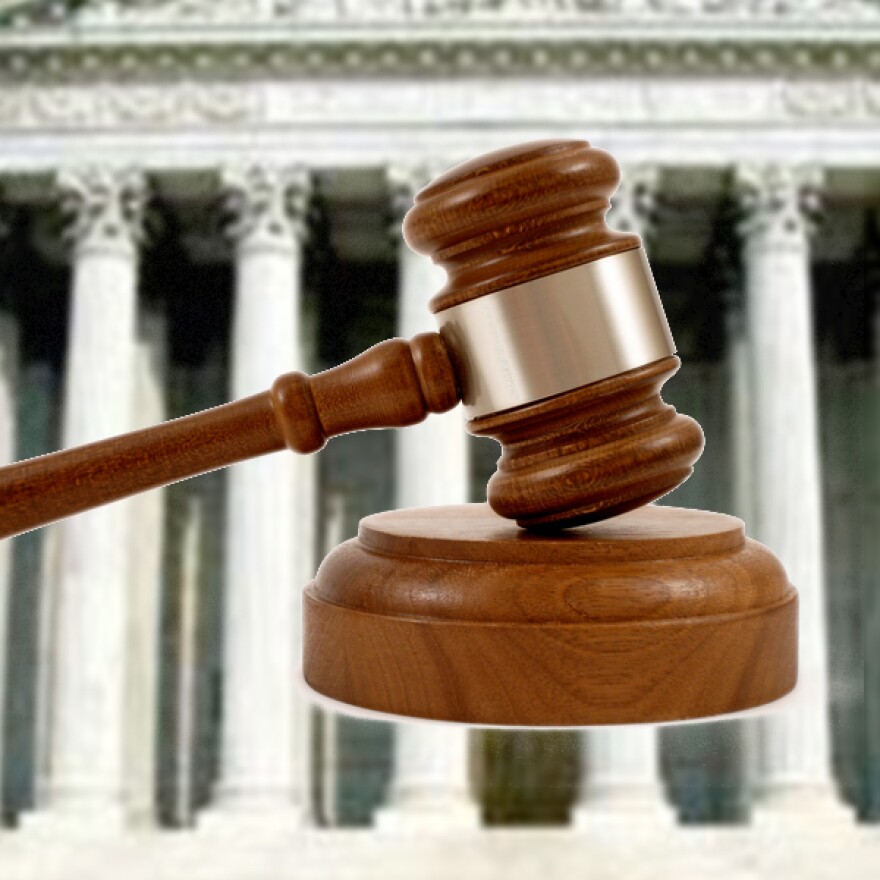 The trial of a Florida man charged with killing a Wheeling Jesuit University student came to its final verdict today.
According to WTOV in Steubenville, Ohio, Craig Peacock of Clewiston, Florida, was found not guilty in his trial at the Ohio County Circuit Court on a charge of first-degree murder in the death of 21-year-old Kevin Figaniak of Perkasia, Pennsylvania.
Peacock testified Thursday, offering his version of the deadly encounter in August 2013 with Figaniak. He admitted he was intoxicated and did not remember kicking Figaniak in the head.
Prosecutors say Figaniak was beaten during an argument and died the next day.
Co-defendant Jarrett Mathis Chandler of Winnfield, Louisana, pleaded guilty in January to involuntary manslaughter. He was sentenced to a year in prison.