W.Va. High Court to Reconsider Jail Rape Case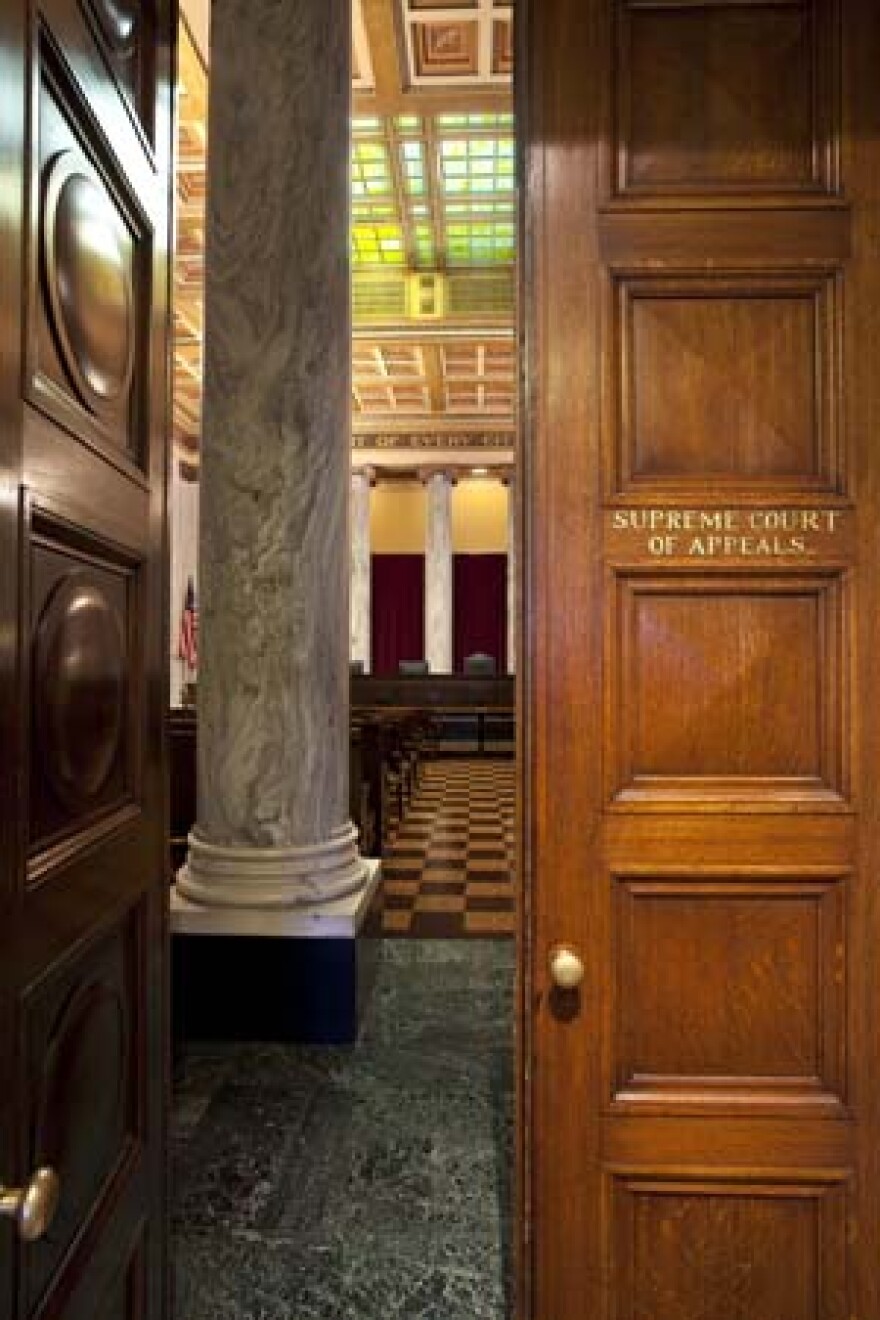 The West Virginia Supreme Court is reconsidering its ruling over a lawsuit alleging a male correctional officer repeatedly raped a female inmate.
The court on Tuesday decided it will modify a ruling that the West Virginia Regional Jail and Correctional Authority can't be held liable.
After reviewing new information, the court wrote it will issue a modified opinion without further oral arguments. Advocates for social justice, civil liberties and other groups provided new comments.
Justices Menis Ketchum and Allen Loughry dissented.
In her lawsuit, the woman alleged the officer raped her 17 times while incarcerated at the Southern Regional Jail in 2009.
In March, the court ruled the authority has immunity because the woman didn't provide evidence that the officer's alleged actions occurred within the scope of his employment.