Two Enter Pleas in Connection with W.Va. Pain Clinic Overprescribing Case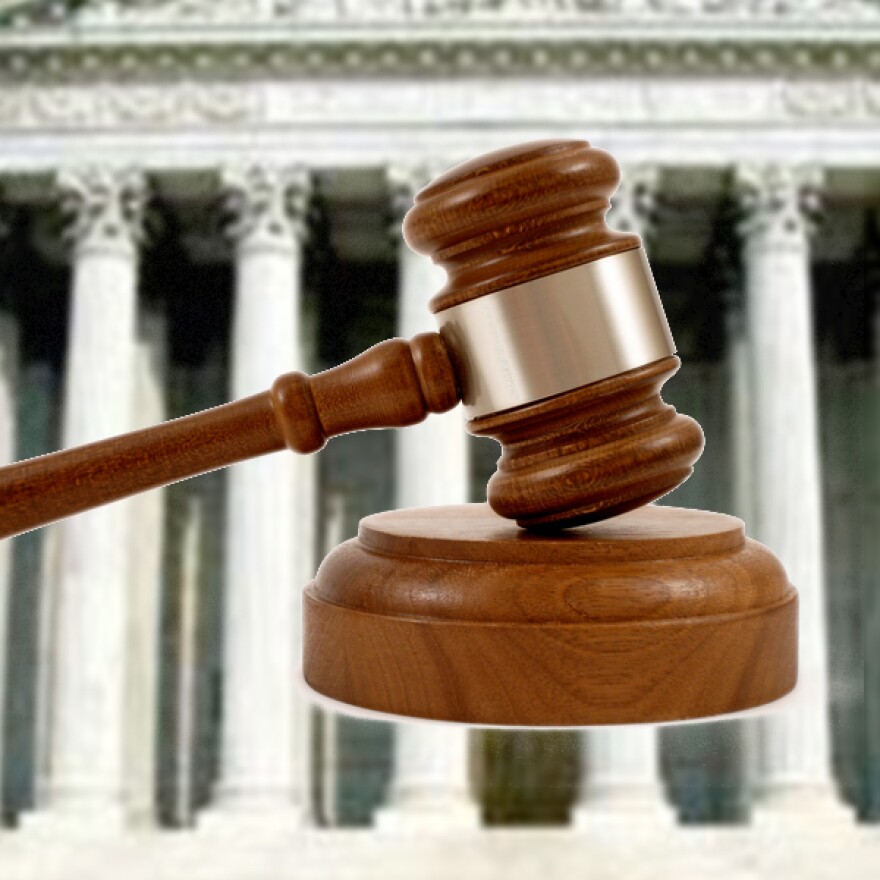 A West Virginia mother and son have pleaded guilty in connection with a north-central West Virginia doctor accused of overprescribing painkillers.
Federal prosecutors say 50-year-old Lois Ann Crites and 30-year-old Daniel Quirk of Fairmont entered their pleas on Wednesday.
Crites pleaded guilty to conspiracy to possess with intent to distribute and to distribute controlled substances. She says she acted as office manager for Dr. Edita Milan and admitted to phoning in prescriptions to pharmacies for numerous individuals to obtain controlled substances without a valid medical reason.
Qurik entered a plea of guilty to distribution of oxycodone. He admitted to regularly selling pills that he had received through Milan's office.
Milan of Fairmont is scheduled for trial later this year on a charge of conspiracy to distribute controlled substances.