Freedom Industries Tank Demolition to Begin Before End of June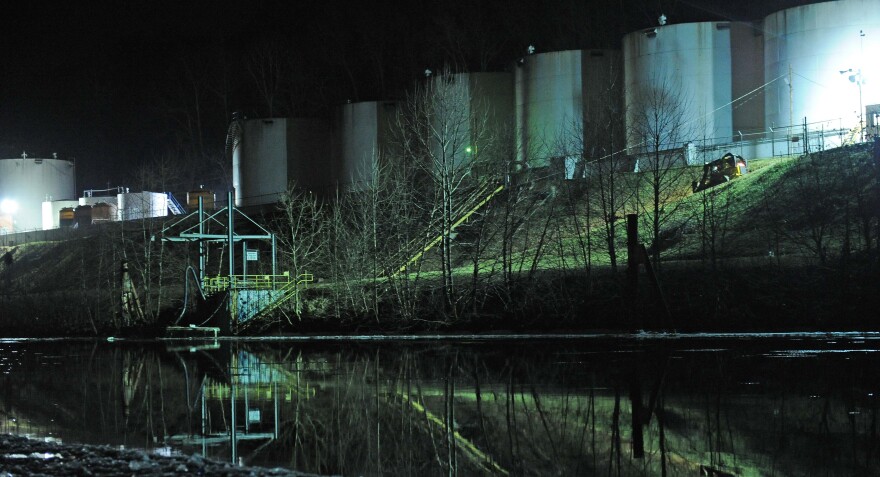 Demolition of the steel tanks at the Freedom Industries tank farm along the Elk River is expected to begin before the end of the month.
Gov. Tomblin ordered the tanks to be dismantled two weeks after the chemical spill in January. Because Freedom has filed for bankruptcy, all of the company's financial transactions have to be approved by a bankruptcy judge. That approval was granted on Friday.
Attorneys and financial advisors for Freedom had hoped the tank dismantling could begin this week. However, obtaining all necessary permits is expected to take a few more weeks.
Contractor Independence Excavating is also working to finalize plans about where the scrap material will be sent.
The demolition will be monitored by the West Virginia Department of Environmental Protection. It's expected to last two to four weeks and will involve all 13 of the remaining tanks.
Officials say the work could potentially stir up the black licorice odor associated with MCHM.
Once the tanks are gone, an analysis will be conducted to determine the severity of the pollution to soil and groundwater at Freedom Industries, and remediation work can then get under way.