West Virginia Online Tank Registration Now Open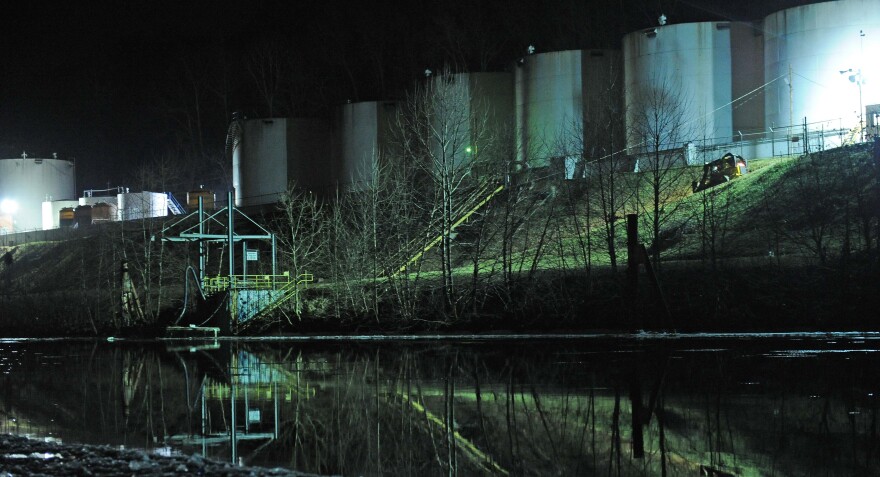 Above-ground storage tanks can now be registered online to comply with a West Virginia law inspired by a January chemical spill.
Owners have to register their tanks on the state Department of Environmental Protection's online registration site by Oct. 1. This will help DEP complete a required inventory of tanks in the state.
DEP estimates tens of thousands of tanks will be affected by the law. Some exemptions exist based on capacity, use and overlapping regulation, among other reasons.
On Jan. 9, a Freedom Industries tank leaked chemicals into 300,000 West Virginians' water supply. The spill spurred a water-use ban for days.
The website details new requirements and includes public comments, as DEP crafts regulations for consideration in the legislative session starting January 2015.