Court: Mountaintop Removal Mines Polluted Streams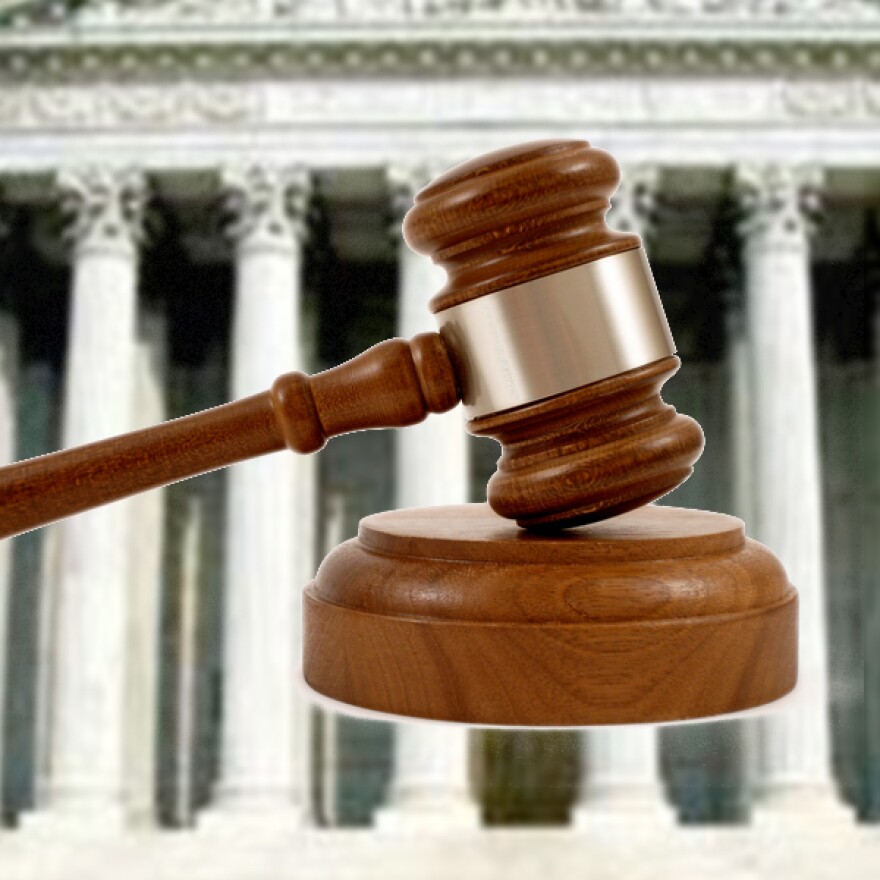 A federal judge has ruled that two Alpha Natural Resources mountaintop removal mines in southern West Virginia illegally polluted streams.
U.S. District Judge Robert Chambers in Huntington ruled Wednesday that the Elk Run Coal and Alex Energy mines harmed aquatic life in Laurel Creek and Robinson Fork.
Chambers wrote it's a "canary in the coal mine" that aquatic life diminished, as only pollution-tolerant species survived. Penalties are undetermined.
Environmental groups say it's the first federal court ruling acknowledging damage from high conductivity discharges.
High conductivity might signal presence of pollutants including chloride, phosphate and nitrate. Mountaintop mines fill valleys with their waste.
The 2012 lawsuit by the Ohio Valley Environmental Coalition, West Virginia Highlands Conservancy and Sierra Club cites the Clean Water Act and Surface Mining Control and Reclamation Act.