Prosecutor Named for W.Va. Family Judge's Case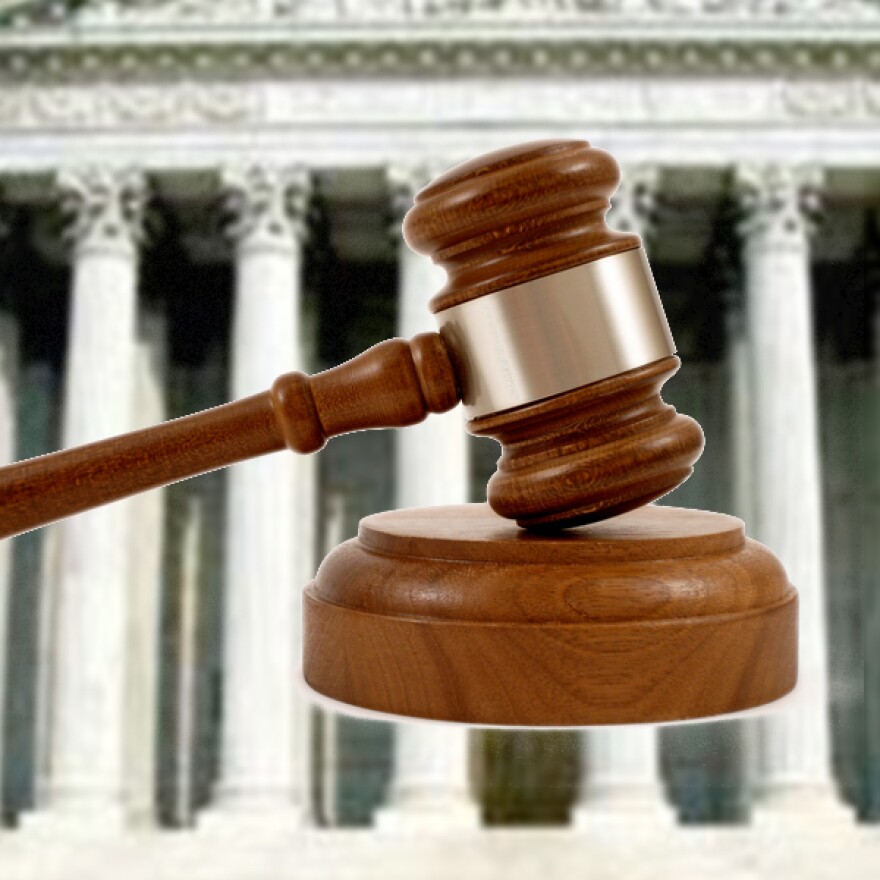 A special prosecutor has been appointed to handle the battery case against a Kanawha County family court judge.
The West Virginia Prosecuting Attorneys Institute appointed Boone County prosecutor Keith Randolph this week to serve as special prosecutor.
Family Court Judge Mark Snyder is accused of grabbing a nurse's arm and yelling at her while visiting a friend at a Charleston hospital.
Kanawha County prosecutor Mark Plants' office recused itself from the case. Snyder's lawyer, Jim Cagle, also is representing Plants, who faces misdemeanor charges in a separate domestic case.
Snyder has served as a family court judge since 2000.