Judge OKs Demolition of West Virginia Spill Site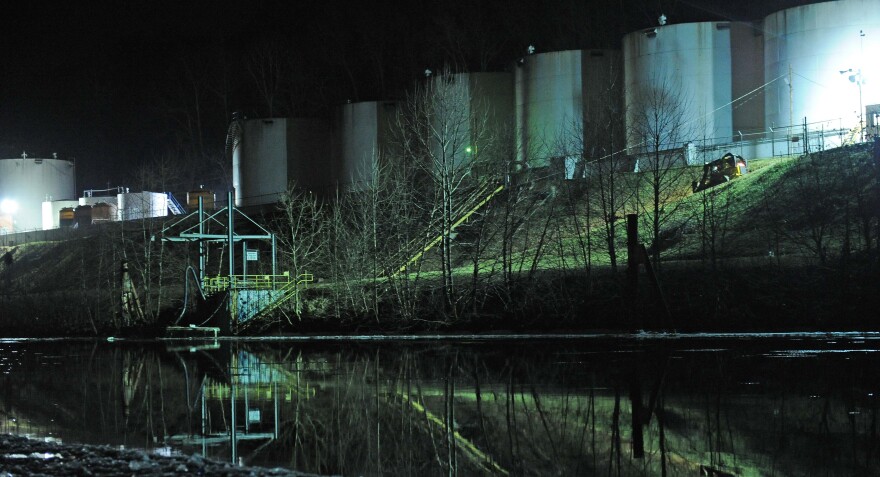 A bankruptcy judge has initially approved plans for the company at the center of a January chemical spill to demolish its storage tanks.

Unless objections are filed by Friday afternoon, Judge Ronald Pearson said in court documents Monday he will give Freedom Industries the go-ahead to tear down its Charleston site.

The state Department of Environmental Protection ordered the demolition. Freedom expects the process to end by late June.

Freedom wants to use Independence Excavating Inc. to remove tanks, piping, equipment and other components.

Freedom would receive $25,000 for assets demolished and removed. The contract wouldn't include remediating environmental damage to the site.

Freedom's spill contaminated tap water for 300,000 West Virginians for days.

Federal officials have already removed evidence on site for investigations.