Manchin Visits Israel, Meets With Officials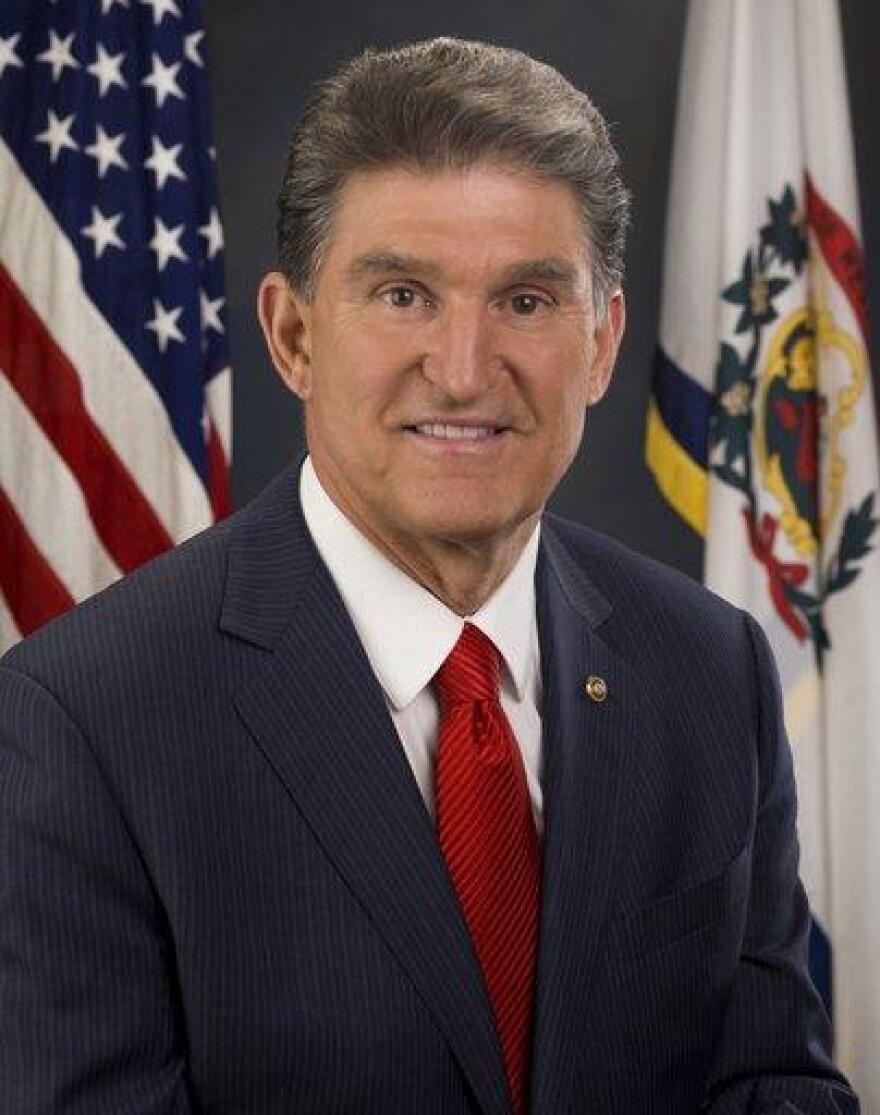 Senator Joe Manchin is visiting Israel this week to meet with senior government officials and business and energy leaders.

Manchin's office said Tuesday that the West Virginia Democrat will also tour holy sites during the trip.

Rabbi Victor Urecki accompanied Manchin on the trip. Urecki has served as rabbi at B'nai Jacob Synagogue in Charleston since 1986.