Virginia Jury Awards $5 Million in Massey Contract Dispute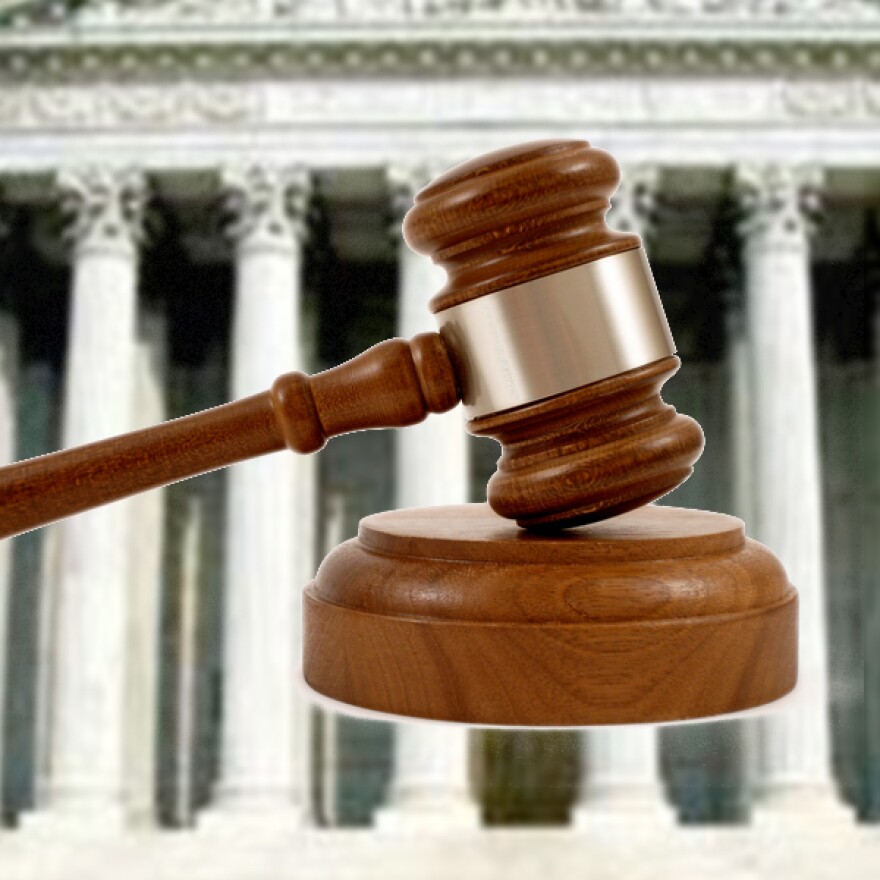 A Southwest Virginia jury has awarded $5 million to a defunct coal company and its owner in their long-running legal battle with Massey Energy over a contract.
A Buchanan County jury awarded $4 million in damages to Harman Mining and two related companies. The jury also awarded $1 million to the companies' owner, Hugh Caperton, for personal financial damages.
The jury issued its verdict Friday afternoon following a five-week trial.
Caperton claimed his companies were financially damaged when Massey breached a coal supply contract with them. Harman Mining ceased operations in 1998.
Alpha Natural Resources bought Massey in 2011.
One of Caperton's lawyer's, Bruce Stanley, says they might appeal the jury award's amount. Caperton had sought $90 million in compensatory damages.