CDC Explains Rationale for MCHM Drinking Water Standard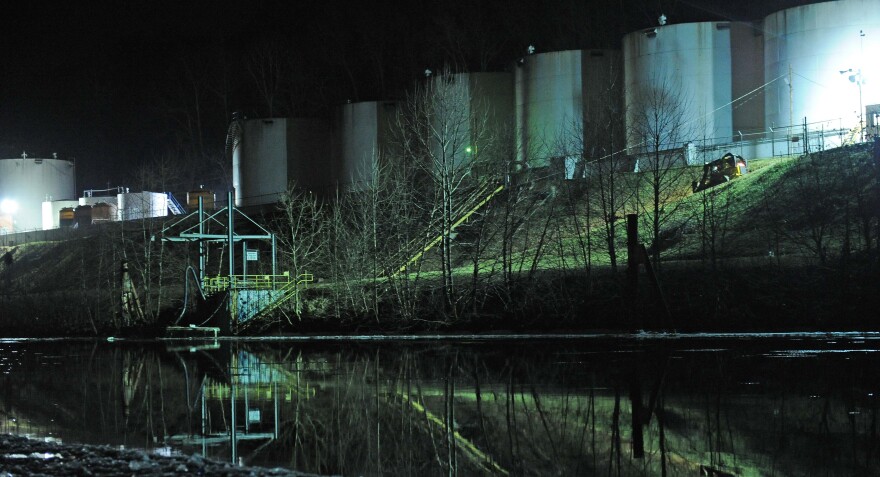 In a letter to Congresswoman Shelley Moore Capito, federal health officials say they thought their drinking water standard established after the Elk River chemical spill would have protected West Virginias from other forms of contact.
A Centers for Disease Control and Prevention official says drinking the contaminated water was the primary exposure they were concerned with when forming their safety threshold. CDC director Thomas Frieden says consumption was associated with the most significant health effects.
Officials thought their safe drinking water level would also protect West Virginians living in the nine county area against other exposures, like skin contact and breathing fumes.
But after the spill, Capito asked the CDC to explain the symptoms after inhaling or coming in contact with a person's skin. In a letter to Capito, Frieden says the CDC's rationale was that if it was safe to drink, it would be safe for other forms of contact.
In subsequent emergency room visits, more than half of patients reported issues after skin contact, and 15 percent after breathing vapors. Overall, symptoms ranged from rashes to vomiting.