W.Va. Loses Appeal for Spill Disaster Declaration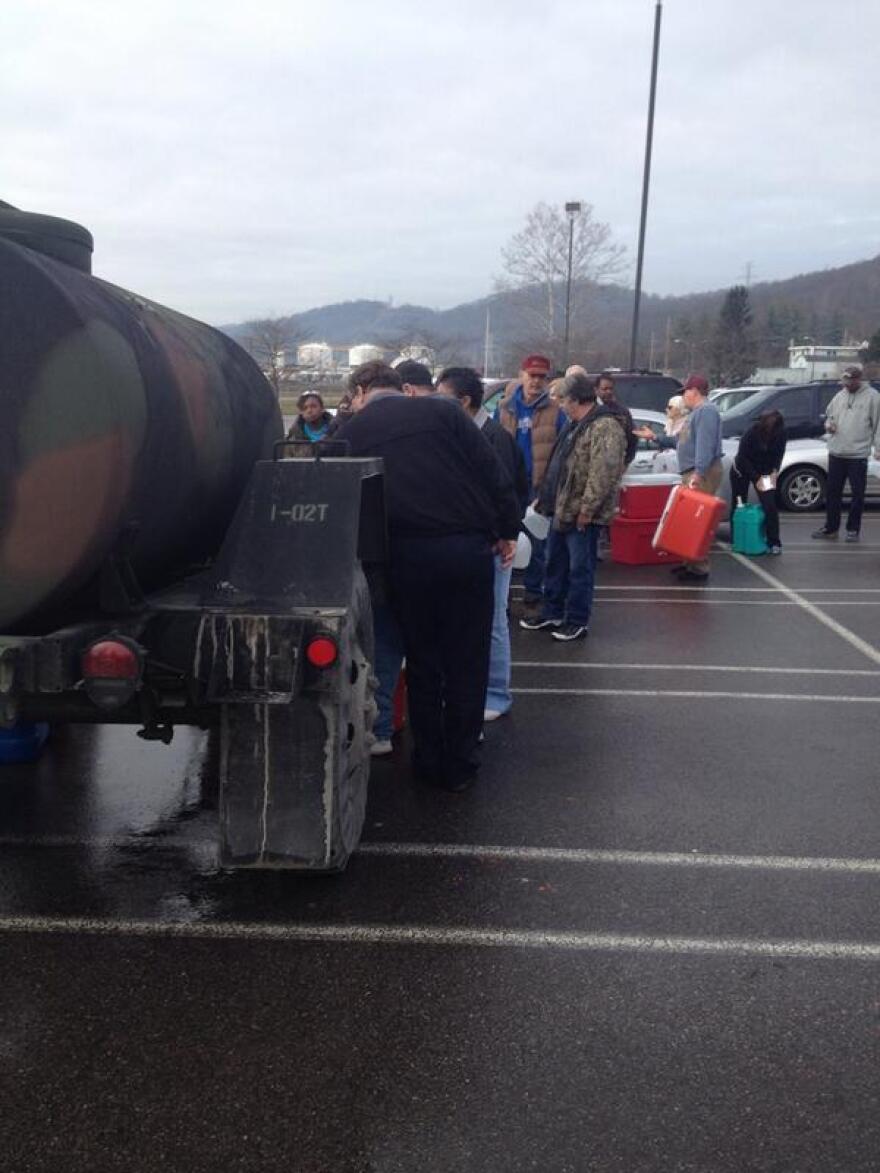 Federal officials have denied Gov. Earl Ray Tomblin's appeal seeking a major disaster declaration for a January chemical spill that contaminated the water supply in nine counties.
Federal Emergency Management Agency administrator Craig Fugate says in a letter to Tomblin that a review affirmed the agency's earlier decision to deny Tomblin's request for a declaration. The letter says the event doesn't meet the legal definition of a major disaster.
Tomblin's office released Fugate's letter on Wednesday.
President Barack Obama signed an emergency declaration Jan. 10 for the nine-county area, allowing FEMA to coordinate disaster-relief efforts.
In April, FEMA approved Tomblin's request to allow first responders, public agencies in the affected counties, and certain nonprofit groups to apply for grants to recoup costs incurred after the spill.