Man Who Crashed Employer's Network Gets Four Years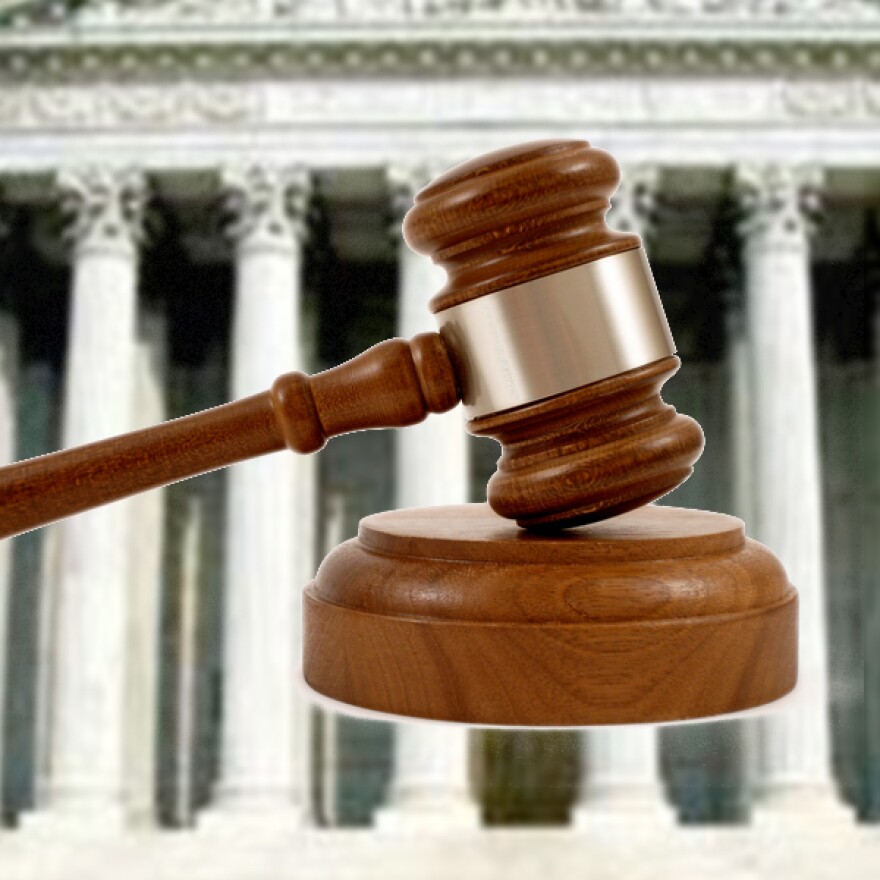 A former network engineer for an oil and gas firm's Charleston office has been sentenced to four years in federal prison for intentionally causing damage to the company's computer system.
U.S. District Judge John T. Copenhaver Jr. also fined Ricky Joe Mitchell $100,000 and ordered him to pay $428,000 in restitution Tuesday.
The 35-year-old Charleston resident admitted that after learning he was going to be fired in June 2012, he remotely accessed EnerVest Operating's computer system and reset the network servers to factory settings.
As a result, the company was unable to fully communicate electronically or conduct business operations for about 30 days. In addition, data that the company initially thought had been backed up couldn't be retrieved.