Va. Woman Sentenced for Embezzling From W.Va. DMV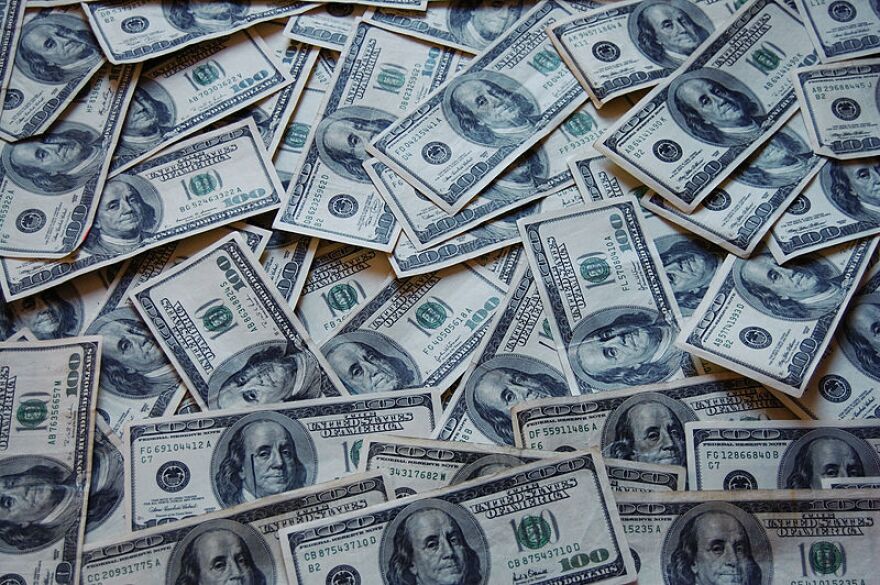 A Virginia woman convicted of embezzling from the West Virginia Division of Motor Vehicles has received a suspended sentence and probation.
Forty-seven-year-old Rhonda Ann Thomas of Bluefield, Virginia, was sentenced Wednesday in Mercer County Circuit Court.
Judge Derek Swope sentenced Thomas to one to 10 years in prison and then suspended the entire term. Swope placed Thomas on five years' probation and ordered her to pay $13,000 in restitution to the state.
Thomas formerly served as the manager of the DMV's regional office in Princeton. She pleaded guilty in March to embezzlement.