Child Advocates Still Seek Funding Restoration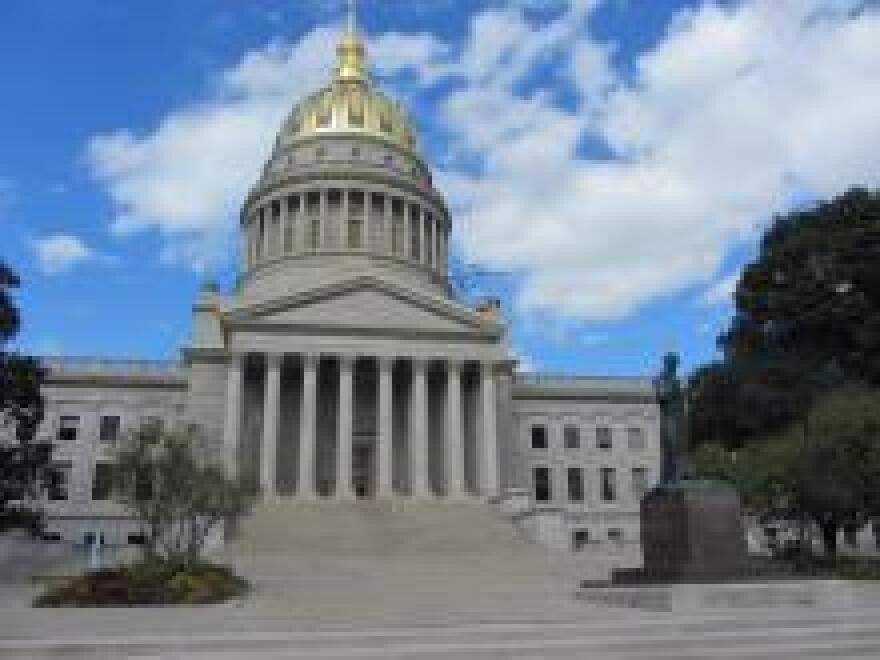 Child advocates throughout the state are stepping up their campaign to convince Governor Tomblin to restore the budget cuts he made to social services.
Members of the Our Children, Our Future Campaign have asked to meet with the governor multiple times. Jamie Gudiel who volunteers at a family resource center in Morgantown would like to know why the governor vetoed the funding in the first place.
"That's why we're asking for a face to face meeting with him. We've asked several times. Five times over and gotten no response. I would like to hear from his mouth. I can only speculate," Gudiel said.
Advocates did meet with Revenue Secretary Bob Kiss and Health and Human Resources Secretary Karen Bowling. As a result, the governor restored some funding to in-home family education, child abuse prevention and domestic violence programs earlier this month.
But social service workers say that's not enough. They hope the governor will put a bill to restore the funding on a call for a special legislative session later this month.