Judge Has Concerns Over Chemical Spill Company Sale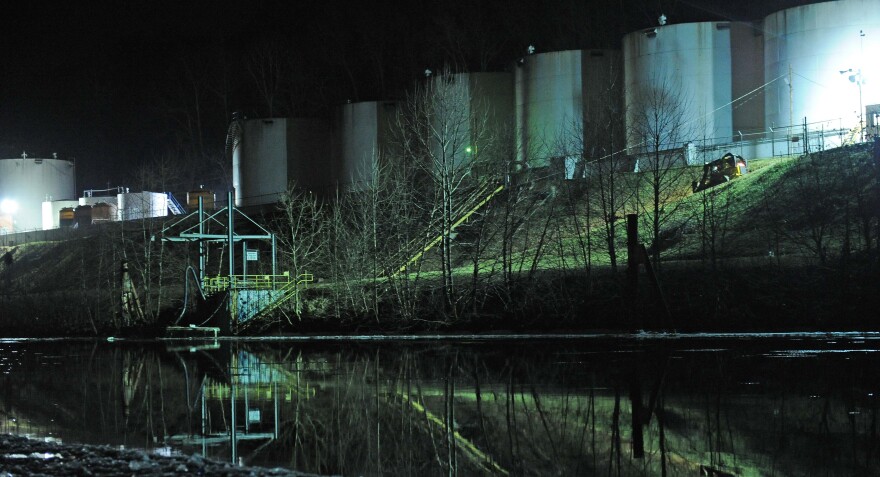 A bankruptcy judge is concerned that a company responsible for a West Virginia chemical spill wants to sell remaining property to a company tied to former executives.
Freedom Industries has filed a motion to sell chemicals and property at a leased secondary facility, Poca Blending in Nitro, to Lexycon LLC.
Lexycon President Kevin Skiles and independent consultant Dennis Farrell are former Freedom executives. Lexycon was formed in Florida in March.
In court filings Wednesday, Judge Ronald Pearson questioned possible advantages for insider interests, transparency issues and opportunity for participation in the sale.
Pearson also questioned Freedom's timeframe. Freedom wants to sell by May 20 to let Lexycon prepare for its dust control product season.
A preliminary hearing is set for Tuesday.
The January spill contaminated 300,000 people's water for days.