Three Powerball Tickets in W.Va. Win Match-5 Prizes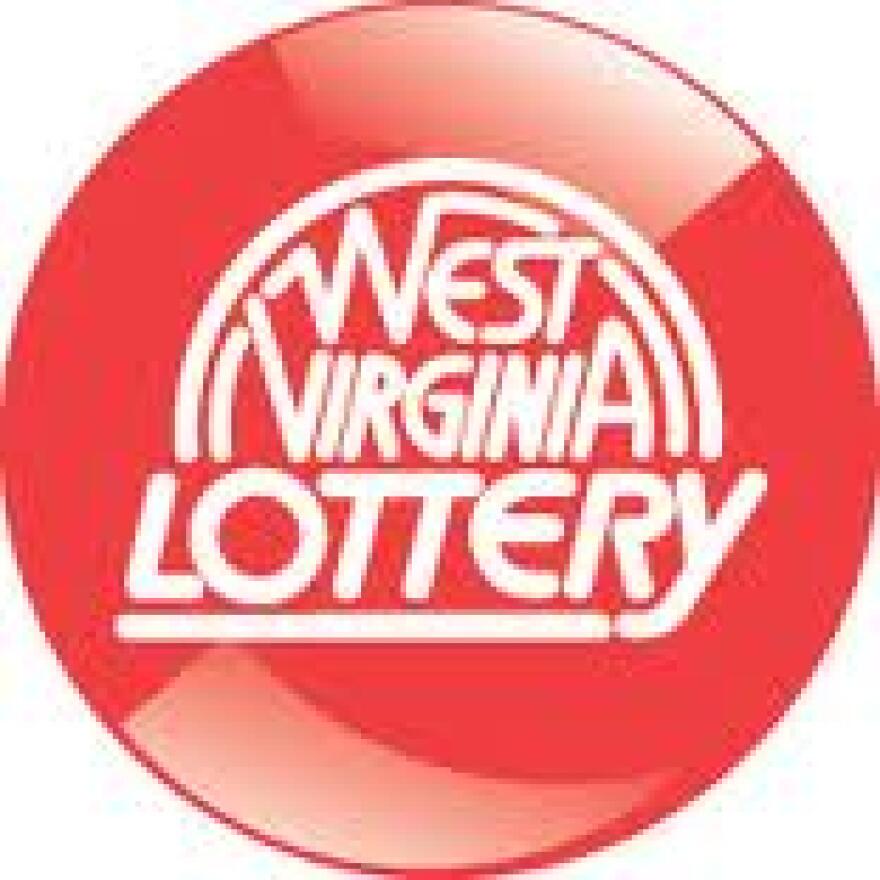 Three Powerball tickets sold in West Virginia for the same drawing are match-5 winners.
The West Virginia Lottery says it's the first time that the state has produced three match-5 winners in the same drawing.
Two tickets purchased for Saturday's drawing won $1 million. The third ticket won $2 million because the player paid an extra $1 for the Powerplay option.
All three tickets matched five numbers but missed the Powerball. The winning numbers were 5-15-16-46-49 and the Powerball was 26.
Both of the $1 million winners will claim their prizes Monday afternoon at the Lottery's headquarters in Charleston.
Since January, 10 tickets sold in West Virginia for Powerball and Mega Millions have won prizes of $1 million or more.