Judge Allows Hurricane Landfill Probe to Proceed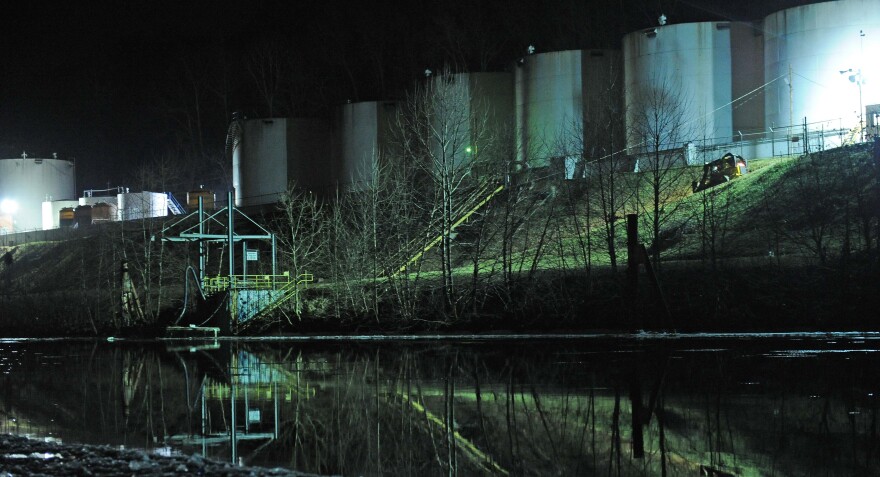 A Putnam County judge has ordered a Hurricane landfill where wastewater from a Charleston chemical spill was dumped to produce documents sought by the city of Hurricane in its investigation.
Circuit Judge Phillip Stowers ruled Friday that Hurricane has a right to protect its citizens under the state home-rule law. The Charleston Gazette reports Stowers still must decide how much power the city has in the investigation it launched last month into the Disposal Services landfill owned by Waste Management.
More than 40,000 gallons of wastewater mixed with sawdust from the cleanup of the Freedom Industries site in Charleston is being stored at the landfill.
The dump refused to allow Hurricane to complete its investigation. Landfill attorneys say they don't believe Hurricane had the authority for the investigative order.