W.Va. Woman Accused of Stealing U.S. Benefits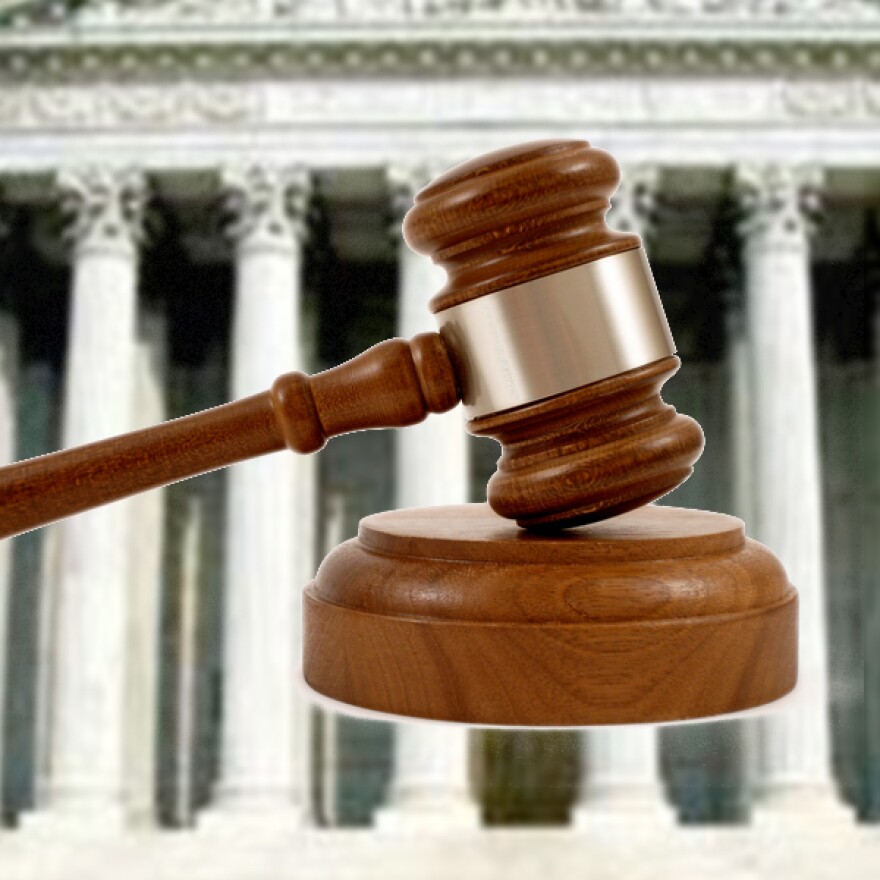 A St. Albans woman has been accused of stealing more than $80,000 in Social Security benefits.
Prosecutors say a federal grand jury in Charleston indicted 64-year-old Regina Ancion on one count of theft of government money.
The indictment accuses Ancion of stealing checks made out to a deceased relative between November 2006 and November 2013.
The charge carries a maximum penalty of 10 years in prison and a $250,000 fine upon conviction. She also could be ordered to pay restitution.
It wasn't immediately known whether Ancion has an attorney. She doesn't have a listed telephone number.