EPA to Gauge Safety of Inhaling MCHM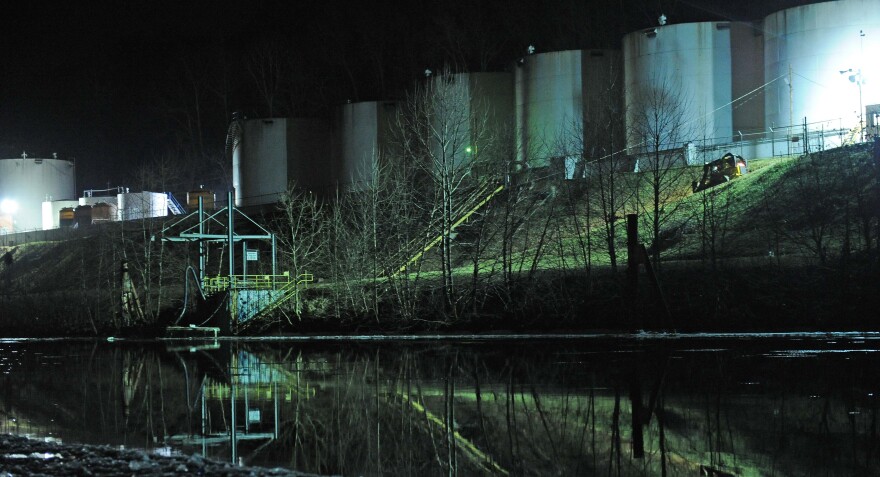 Months after a chemical spilled into 300,000 West Virginians' water source, federal officials want to determine at what level people can safely breathe the chemical's fumes.
Over the next few months, the Environmental Protection Agency will work on detecting crude MCHM in the air and creating a safety standard for inhaling it.
It's the first time federal officials will factor in precautions for more than just consuming the water contaminated by MCHM.
Department of Environmental Protection spokeswoman Kelley Gillenwater says her state agency can use the measurement to respond to complaints about odors associated with the material. That includes cleanup at the Freedom Industries spill site and companies that produce, store or use the coal cleaning chemical.
The Jan. 9 spill spurred a water ban for four to 10 days.