W.Va. Court Orders New Sentence in Truancy Case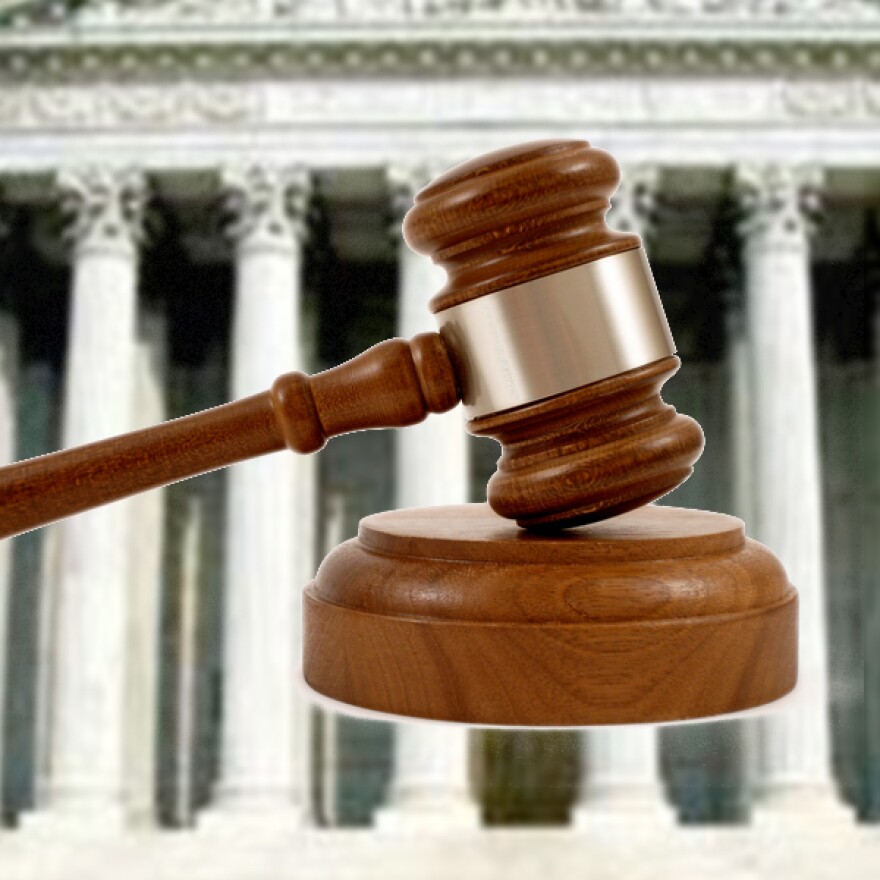 The West Virginia Supreme Court says a Kanawha County woman convicted in a truancy case can't be both fined and ordered to perform community service.

The court says a Kanawha County judge also erred when he placed Beth Bennett on 90 days' probation.

In an opinion issued Tuesday, the court says there are two sentencing alternatives for first-offense truancy. They are a fine, or requiring the adult to accompany the child to school.
The judge fined Bennett $50. The court says the fine wasn't suspended, so there's no basis for probation or community service.

Bennett pleaded guilty in April 2013 after her child had five unexcused absences from school. The court upheld her guilty plea.

The case was sent back to Kanawha County for resentencing.