Hospital Records Examined to Find Health Effects of MCHM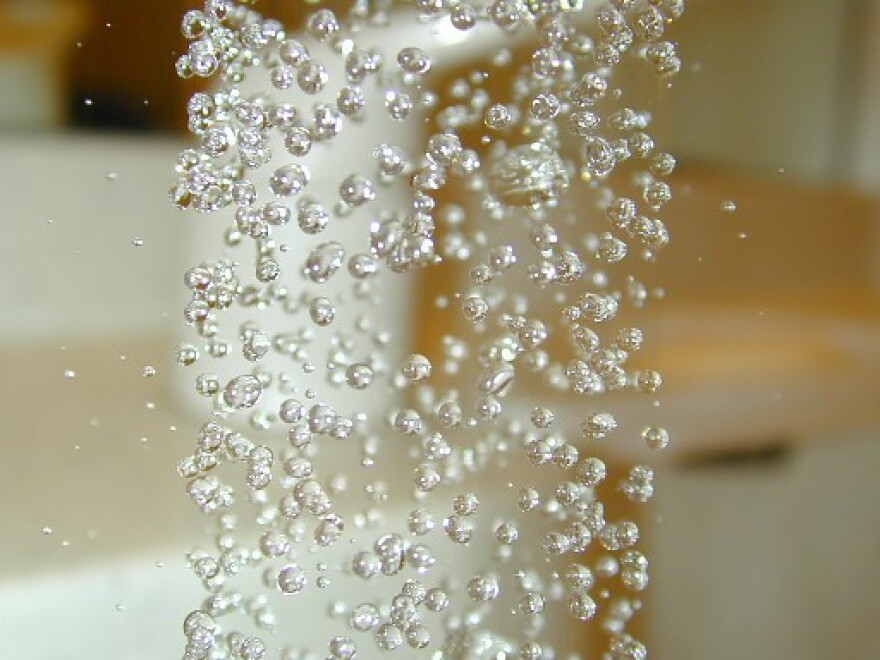 A study of hospital records in the nine counties affected by the Elk River Chemical Spill show that 369 people sought treatment at emergency rooms for certain symptoms, but health officials are reluctant to point to MCHM as the cause of the illnesses.
State Epidemiologist Dr. Loretta Haddy said the most common symptoms where nausea, vomiting, diarrhea, skin rash and itching, headache, sore throat and cough.
" It is possible that the symptoms reported to be caused by exposure to MCHM could have been caused by other mild clinical illnesses such as cold and flu and other viral infections.  There are no laboratory tests or combination of signs and symptoms that can reliably distinguish mild illness caused by exposure to MCHM from mild illness.  This data cannot 'prove' that MCHM caused the reported symptoms; however, these data are consistent with what is known about MCHM from animal studies."
That is, if the MCHM made the animals sick it's likely to have made people sick but there's no proof that it did. Emergency room records from ten hospitals in the affected area were examined.
The next step will be an analysis of a community assessment survey that was conducted earlier this month.