Chemical Safety Board to Begin Analysis of Freedom Industries' Tanks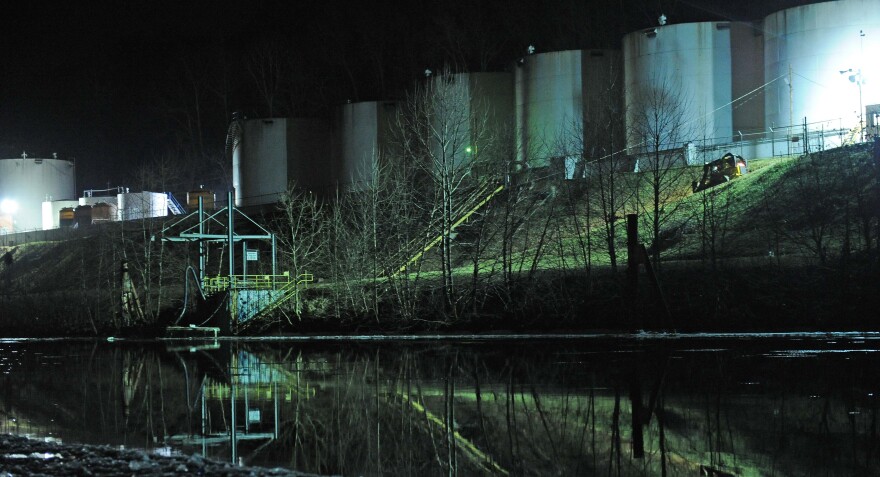 Federal investigators will start cutting up tanks for evidence at the site of the chemical spill that tainted the drinking water supply in nine West Virginia counties.
Chemical Safety Board spokeswoman Hillary Cohen says on April 24 the agency plans to begin removing parts of three Freedom Industries tanks. Each contained the same coal-cleaning chemicals, crude MCHM and PPH.
On Jan. 9, one of the tanks leaked into the Elk River, spurring a ban on tap water for up to 10 days. In Freedom bankruptcy documents, the board says the tank contained at least two holes believed to be caused by corrosion.
Bankruptcy documents say the board is awarding an 11-day contract to cut tanks with high-pressure water jets, followed by a six-month lab work contract.
The U.S. Attorney's Office and state attorney general are also investigating the spill.