MCHM Disposal Ban Case at Hurricane Landfill Dismissed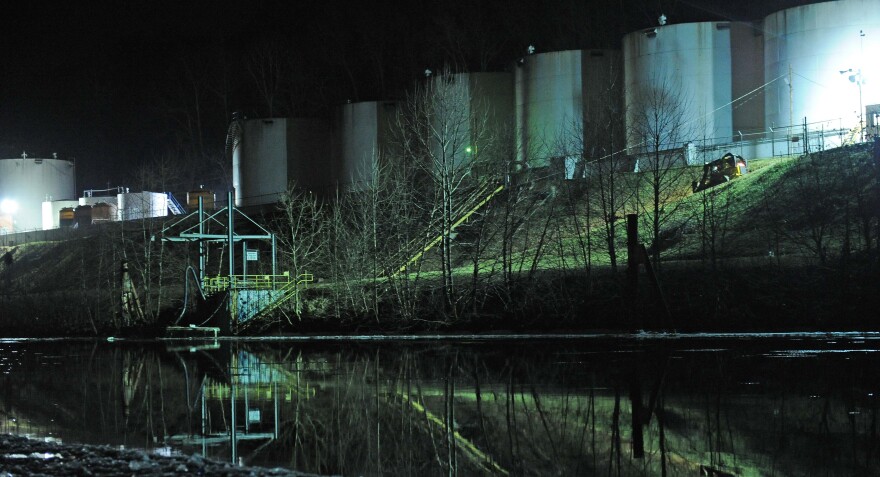 A judge has dismissed a case that challenged a wastewater permit at a Putnam County landfill after state regulators granted a company's request to end the transport of the wastewater from a Charleston chemical spill.
Kanawha County Circuit Judge Paul Zakaib dismissed the case Friday.

Zakaib had issued a temporarily ban against the state Department of Environmental Protection from allowing wastewater to be dumped at the Disposal Services landfill in Hurricane. The DEP later granted Waste Management's request to stop the dumping.

Hurricane Mayor Scott Edwards says the issue of removing existing wastewater at the landfill still must be resolved.

The wastewater contains traces of the chemical that spilled Jan. 9 at Freedom Industries, contaminating 300,000 people's drinking water for days.