CTCs Expand Gas Industry Program, Play Outlines Health Care Issues, Huntington Prep's Title Hopes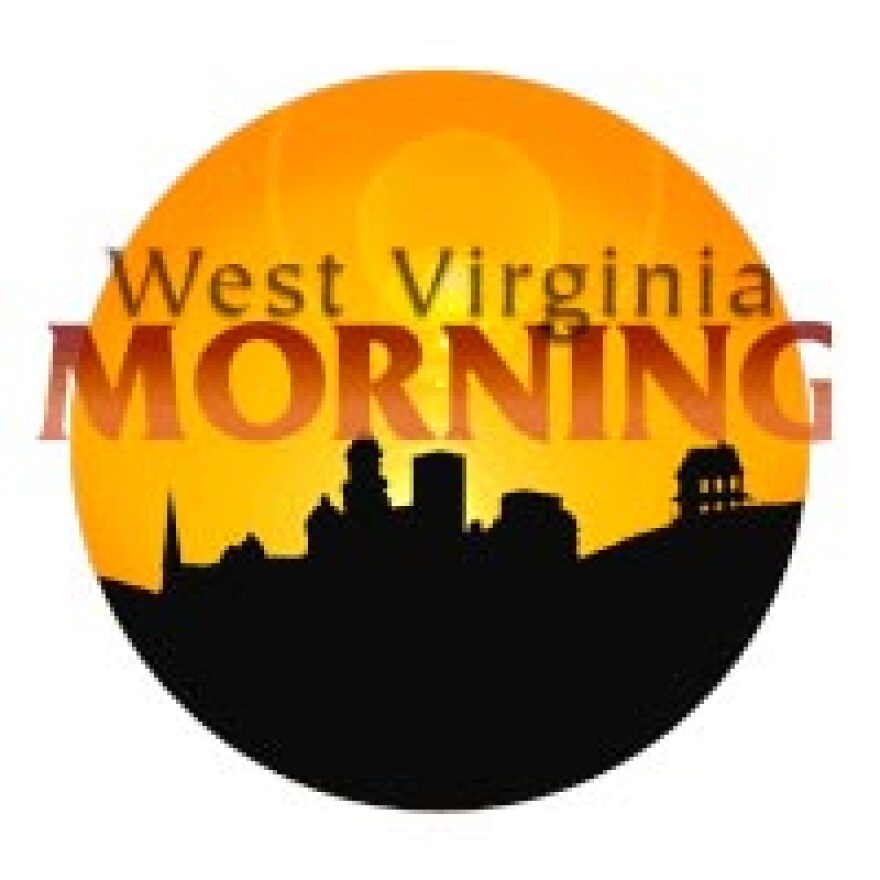 Noble Energy donates $250,000 to the Appalachian Petroleum Training Center to help expand drilling industry programs at Pierpont in Fairmont and Northern Community Technical Colleges in Wheeling.
Eastern Panhandle audiences will have the opportunity to see a one-man play that focuses on issues surrounding problems with the health care system. Huntington Prep gets their first chance to play with for a national title finally having scored an affilliation with the WVSSAC.