State Senator Pulls Ad with WVEA Head Promoting Business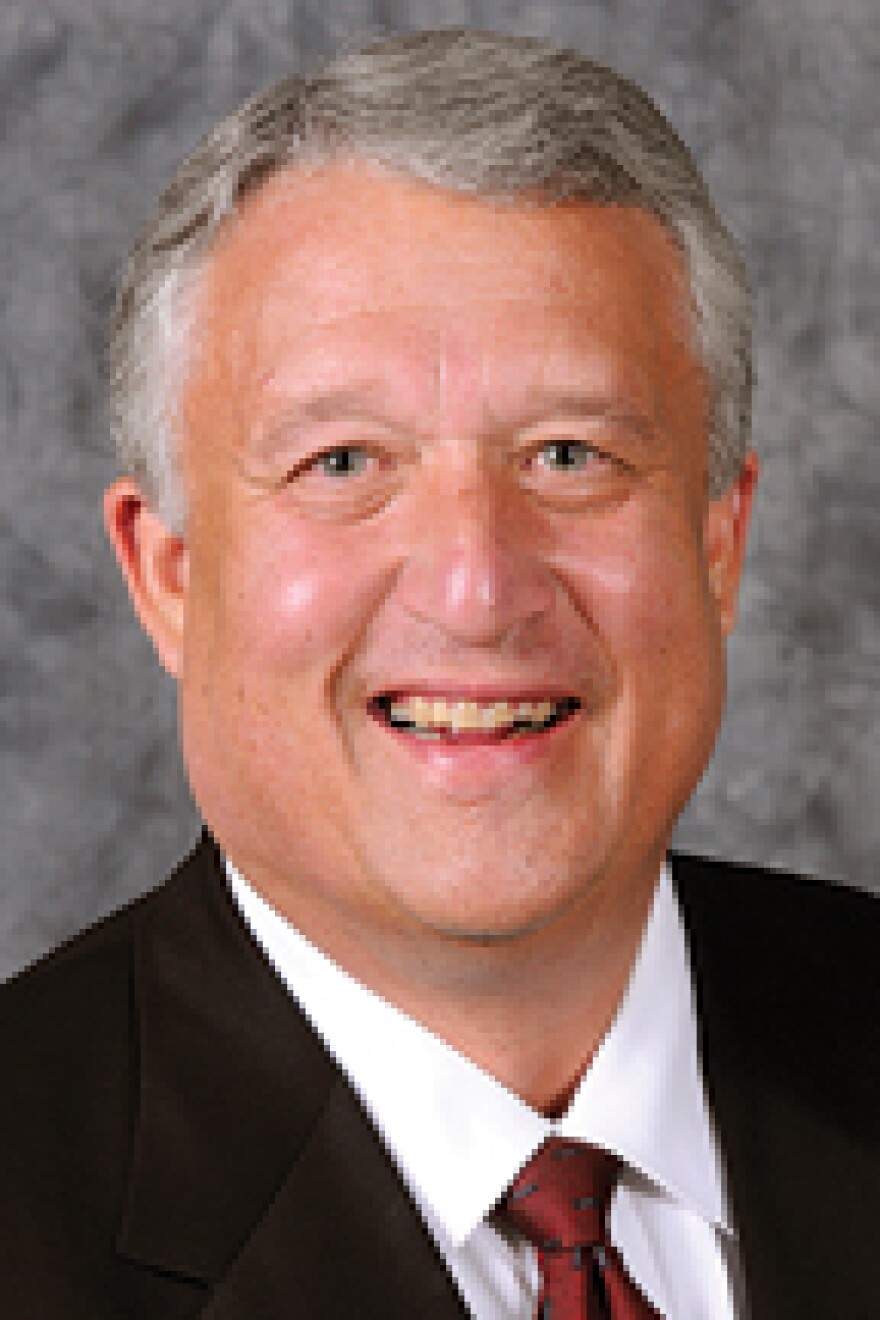 A southern West Virginia lawmaker has pulled a television ad for his car dealership that featured a testimonial by the president of the state's largest teachers' union.

Sen. Bill Cole says he stopped running the commercial on Monday. The Mercer County Republican says West Virginia Education Association President Dale Lee is a longtime customer.

Lee says he asked Cole to drop the ad after ethics questions arose at the Capitol. Cole says he didn't realize there could be potential ethics issues.

State ethics law prohibits public officials from using their office for the private gain of an individual or business.

In the ad, Lee touts his personal experience buying cars from Cole's dealership. Lee and Cole say Lee wasn't compensated to appear in the ad.