DEP Cites Company That Moved Chemicals for Freedom Industries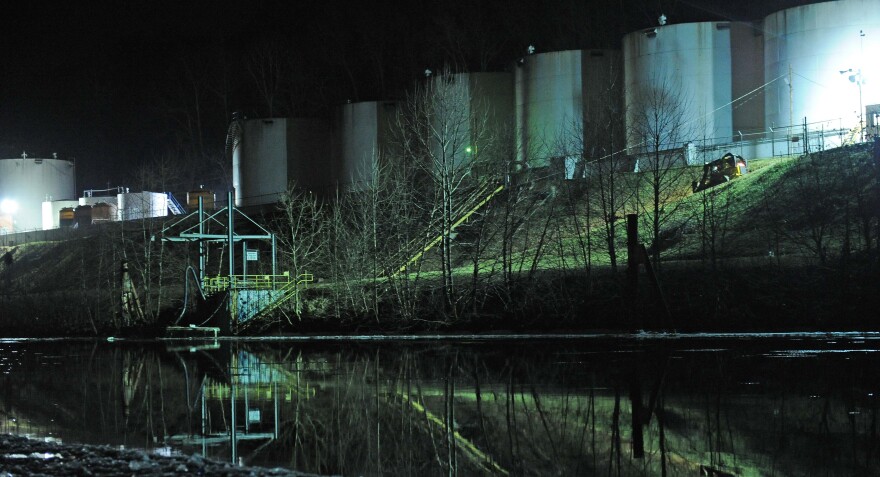 West Virginia regulators have issued notices of environmental violations to a company that cleaned up and hauled a chemical from the site of a spill which contaminated the tap water of 300,000 residents.

The Department of Environmental Protection said Friday it issued two violations to Diversified Services LLC in St. Albans after a sheen was detected in a drainage system that empties into a tributary of the Kanawha River.
The citations include a stormwater permit violation and a failure to minimize or prevent a potentially harmful discharge. The DEP says the chemical was detected in the drainage system near Diversified Services' facility.

The company worked for Freedom Industries to remove a coal-cleaning agent after the Jan. 9 spill in Charleston.

Diversified has until March 26 to respond to the violations.