Eastern Panhandle Residents Can Donate Supplies to Help Charleston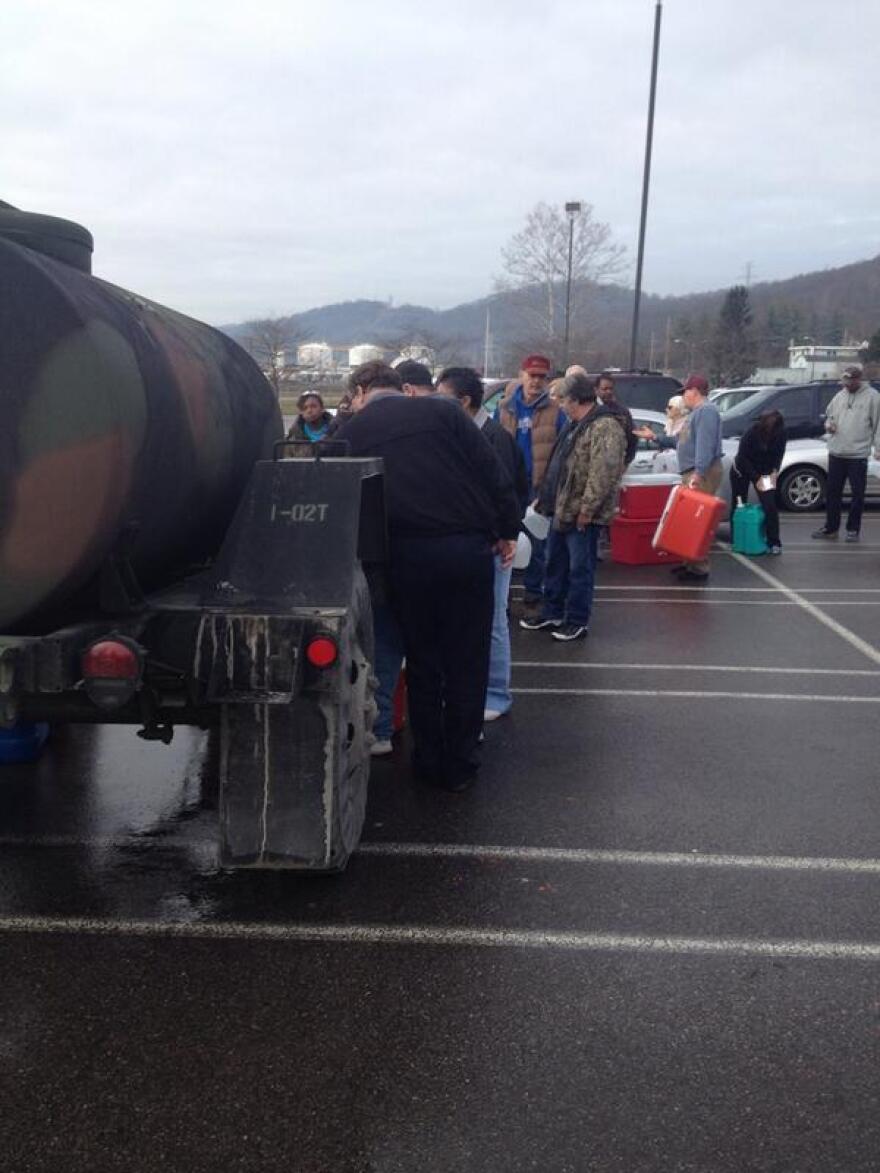 Collection points have been set up in Martinsburg, W.Va., and Shepherdstown, W.Va., for donations to help residents in Charleston and the surrounding counties who are without water.
More than 100,000 customers of West Virginia American Water in Boone, Cabell, Clay, Jackson, Kanawha, Lincoln, Logan, Putnam, and Roane counties cannot drink their water or use it for bathing, washing clothes or cooking after a chemical spill in the Elk River contaminated the water system.
The following items are needed:
Distilled water for medical devices
sanitizer
wipes
liquid baby formula
paper plates
plastic utensils
Microwavable meals (preferably not frozen)
Donations can be dropped off in downtown Martinsburg, W.Va. at the former Union Sales Dodge on the corner of Race and King Streets or at the Shepherd University Wellness Center, 164 University Dr. in Shepherdstown, W.Va., 9 a.m.- 9 p.m. through Wednesday.