Sen. Manchin Says He Will Support Murray-Ryan Budget Plan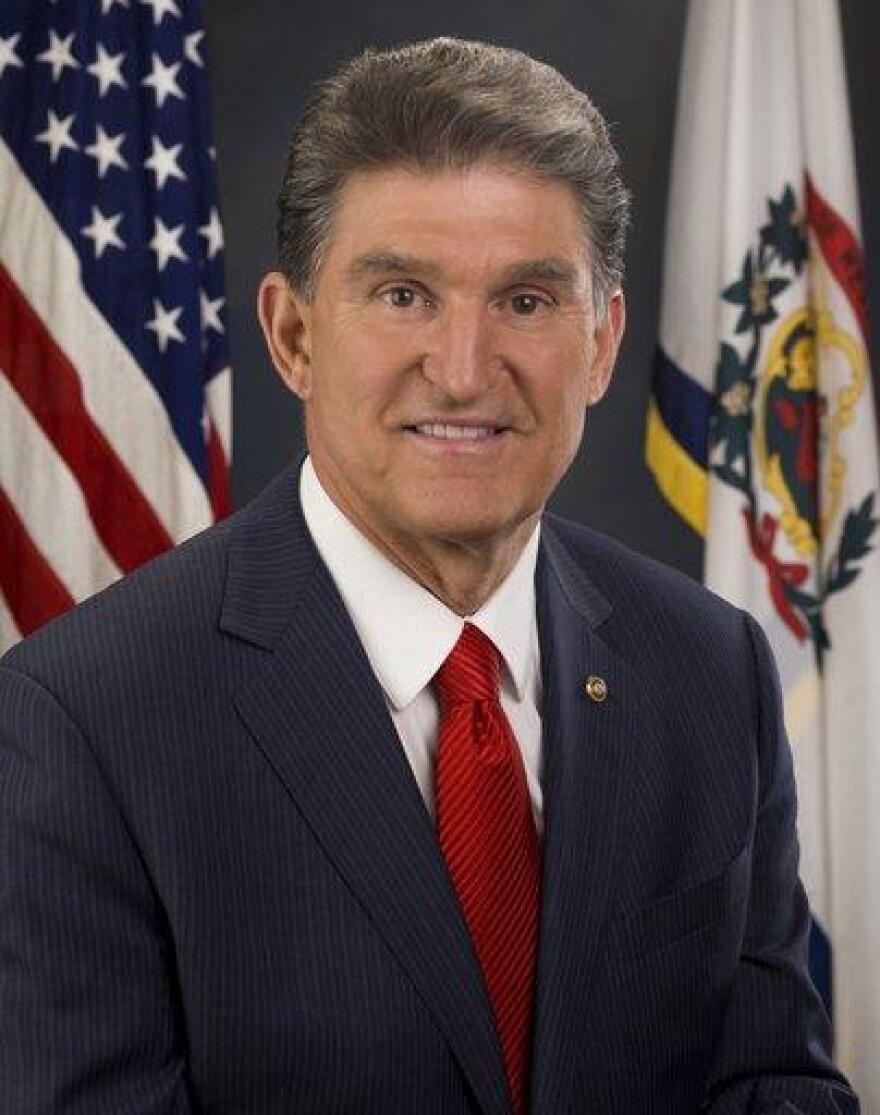 Sen. Joe Manchin (D-WV) is going to support a budget plan exhaustively worked out by both Republican and Democratic Congressional leadership, when it comes for a vote, which may be as early as this weekend.
Manchin told reporters he's not overjoyed with the plan, but he thinks it's a positive step in the right direction for Congress, which has struggled for years to pass a budget.
"Anybody that says, they just kicked the can down the road, well they did. They just didn't dent the can as bad as it's been dented, let's just put it that way," Manchin said.
The deal basically does this: it would restore $63 billion worth of sequester cuts planned over the next two years. That money would be spent in 2014 and 2015. The money coming back is for both defense, and non-defense spending.
This plan would make cuts however, over the next ten years, of $85 billion. One of the ways it's going to do this is by requiring newly hired federal employees to contribute more out of their paychecks to their retirement plans.
It also would cut some energy research programs, including a $50 million National Energy Technology Laboratory research and development program for on-shore and offshore energy development. The NETL has a lab in Morgantown.
In total, this deal is expected to reduce the national deficit by up to $23 billion over the next ten years.
Manchin says he expects the Senate to take up this bill very soon, possibly this weekend. Manchin says he wants a deeper look at tax reform, specifically tightening tax loopholes.