Appalachia Health News tells the story of our health challenges and how we overcome them throughout the region. 
WVU Brings In More Research Dollars Than Ever Before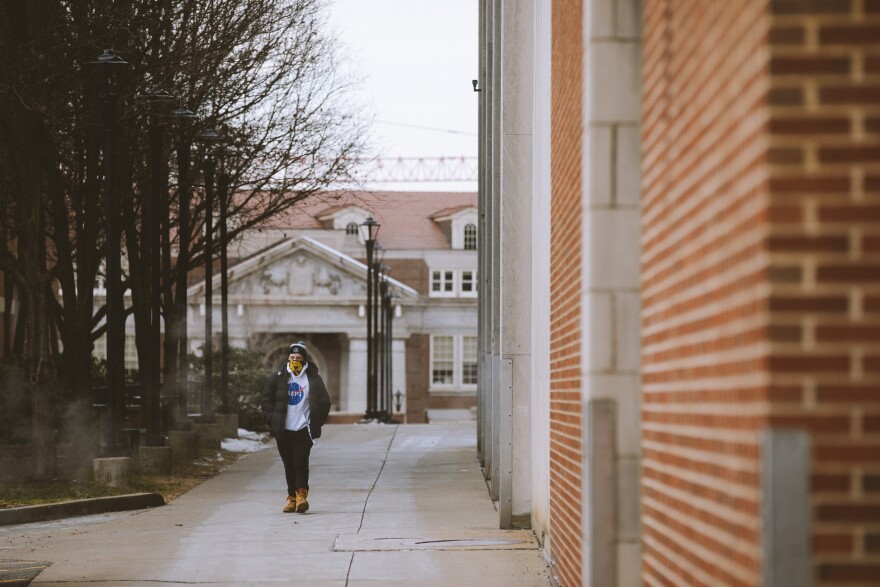 This story was updated at 4 PM Monday.
West Virginia University announced Monday it has brought in a record amount of funding for research projects in the past year. The university says it was awarded $203 million for more than 400 projects in the last fiscal year.
WVU is recognized as a top ranking, or R-1, research university. It is the only R-1 university in the state.
University officials say all that funding is necessary to complete more than 1,000 ongoing research projects that look into topics like the environment, medicine and the social sciences.
"It ranges from very, what I would call fundamental science research, in the case of astrophysics, all the way over to the very applied work, where we're trying to do things to help communities," said Vice President for Research Fred King.
The federal government is the university's largest source of research dollars, awarding $110 million in the past year. That is followed by state funding at $42 million and private funding at $40 million.
The National Institutes of Health alone gave W-V-U researchers $39 million in the past year. That funding is going towards research into stroke therapy and prevention, coronavirus variants, and opioid use disorder treatment in West Virginia clinics.
"So anything we can do to help the health care in the state, anything we can do to help with education for the citizens of the state, and anything that we can do to help with economic development. Those are the things that we're trying to do," King said.
WVU's latest research projects were announced online at WVU Today.
Appalachia Health News is a project of West Virginia Public Broadcasting with support from Charleston Area Medical Center and Marshall Health.