W.Va. Middle Schoolers to Participate in New Cyber Robotics Coding Competition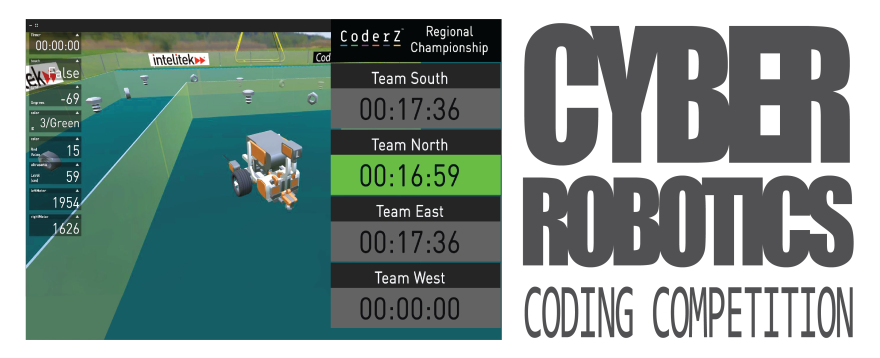 Students from middle schools across West Virginia are gearing up for the final round of a new Cyber Robotics Coding Competition in Fairmont.
Finals for a New Hampshire-based Cyber Robotics Coding Competition will be held on Fairmont State University's campus. 60 West Virginia middle school students will meet for a coding face off followed by an awards ceremony on Thursday, May 17.
Four students from each school will compete in the competition. It includes two sessions that are broken down into missions. Awards will be presented for performance and student participation.
CRCC is a program that began in fall 2017 and provides students and educators with the opportunity to build skills for real or virtual 3D robots.
CRCC events include professional training and boot camp activities. More than 2,000 students in West Virginia have participated in the competition's first year. The top 15 West Virginia schools were selected for the finals.
More than 30,000 students from around the world have participated in CRCC events.