Ethics Commission Fining Two Officials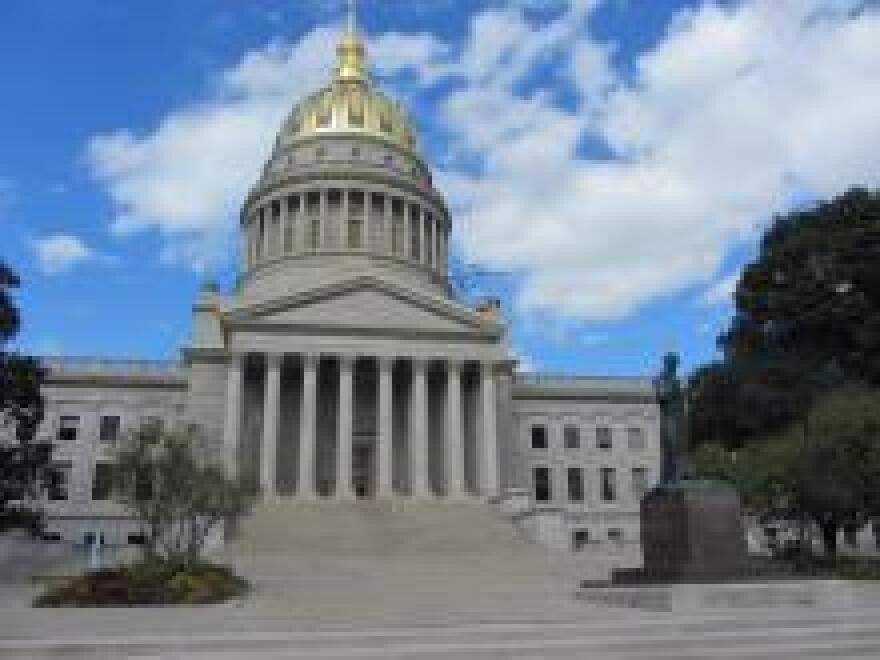 The West Virginia Ethics Commission is fining two officials $500 each for using their positions for personal gain.
A news release Thursday says the settlements involve Bernard Fazzini, Central West Virginia Transit Authority board secretary, and John Aman, the authority's ex-general manager.
The commission found Fazzini used his position to strike a contract for Aman's wife to sell bus tickets to Louis A. Johnson VA Medical Center employees who parked off-site.
Aman's wife received a raise from $10 hourly to $20. After her contract was terminated, her replacement made $15 hourly.
The commission found Fazzini ordered Aman to secure a trolley rental for his daughter's wedding, and Aman offered it free of charge. It was reserved for another wedding.
Fazzini paid $40 for the trolley after the incident was publicized.