People Ordered Out of Homeless Encampment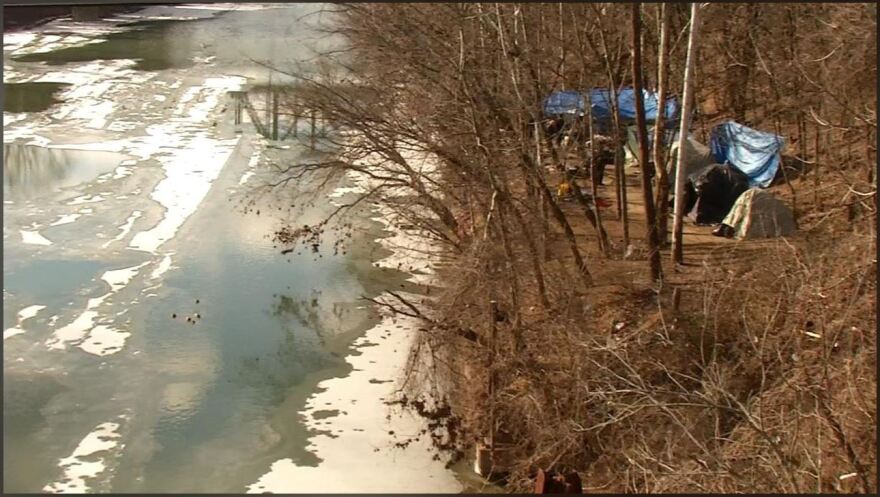 The mayor of West Virginia's capital city has ordered a few dozen homeless people to leave a makeshift tent city along a Charleston riverbank.
Mayor Danny Jones says property owner Waste Management had asked for the removal of up to 30 people who were camped out along the Elk River. Media outlets report police and city workers removed them on Tuesday.
Outreach specialist George Lively of social services agency Prestera Center says they were being taken to area homeless shelters or to stay with friends.
Jones says there were plenty of shelters to provide them places to sleep.
Residents earlier this week donated blankets, sleeping bags, coats and propane heaters to homeless people at the location as temperatures dipped into the single digits.